Emergency Water Restoration Services in San Diego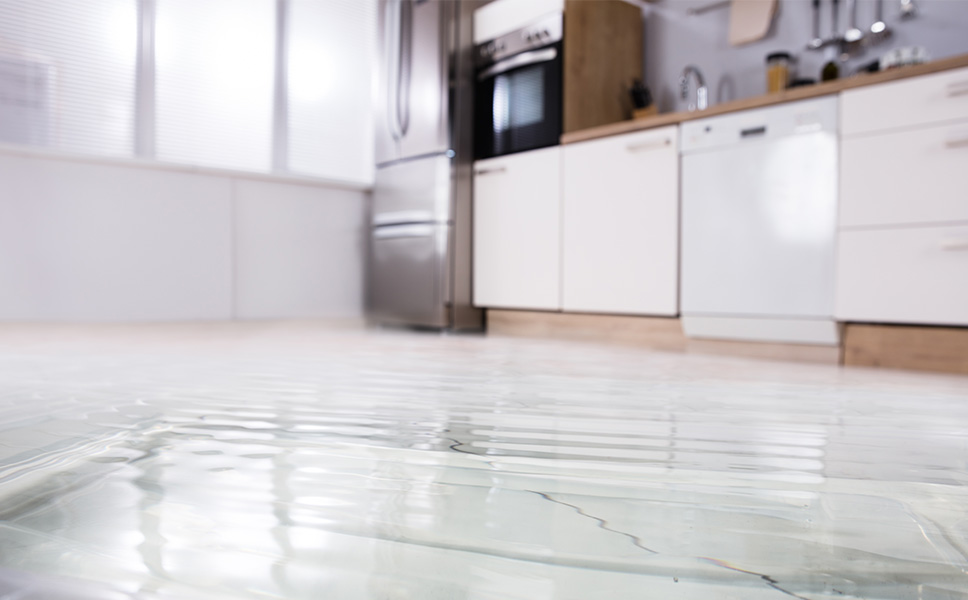 Emergency

Water

Restoration

Services

in

San

Diego
Our emergency restoration services in San Diego are available for any restoration emergency that comes up. Whether it be emergency water mitigation or emergency flood damage, our team of experts are ready to help.
When your property experiences damage due to a sudden disaster such as a fire or flooding, we work with you to rebuild your property and restore your life. Our professionally trained technicians and project managers will walk with you through every step of the process.
Our

process

starts

with

the

following:
For 24/7 Emergency Water Cleanup Call Now!
760.290.4251