The Ramm Team is Southern California's top trusted company for crime scene clean up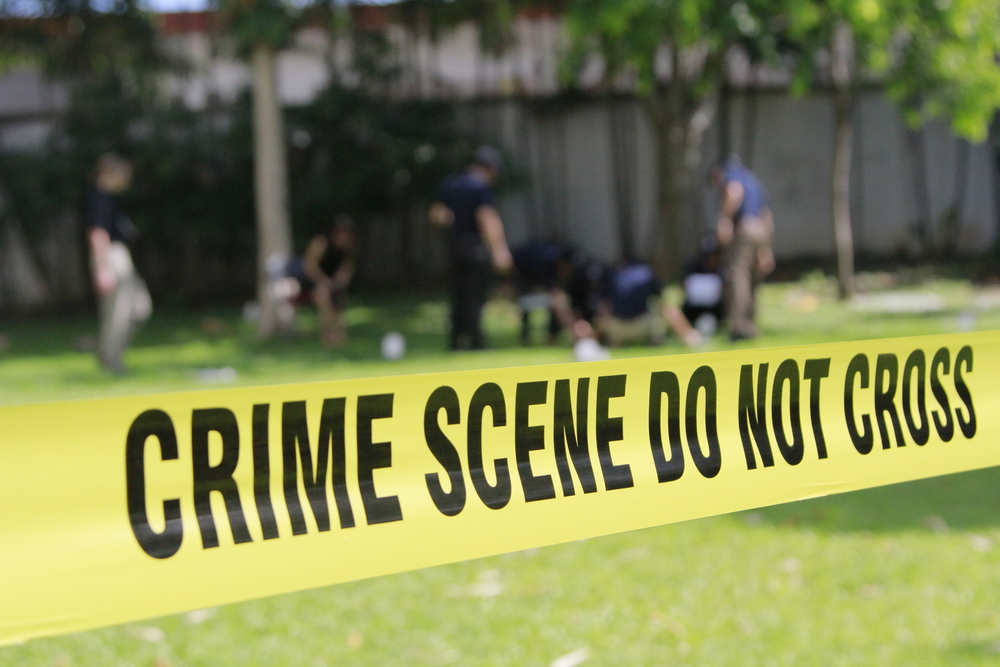 Why

choose

the

Ramm

Team?
The Ramm Team is Southern California's top trusted company for crime scene clean up, large scale clean outs (such as hoarding), decomposition cleanup, odor remediation, animal hoarding, demolition services, junk removal, and hazardous waste removal.
We're a full-service cleaning and restoration company with over 20 years of experience, serving all of Southern California with competitive rates. Our team includes certified technicians in the specialties required for cleaning, odor removal, biohazard remediation, crime scene cleanup, and trauma scene cleanup. We're known for our technical excellence as well as for our outstanding customer care.
Many types of bodily injury, from accidents to murders, call for specialist trauma scene cleanup to deal with blood and other bodily fluids. Suicide cleanup, an unattended death (any occurring outside of a healthcare facility), and crime scene cleanup all require far more than a maid or everyday cleaning services. Because of the chance of transmitting communicable risk from various biohazards, specialist skills are necessary to deal with unusual conditions. Health and safety come first, followed by cleaning and restoration for the scene to be ready for occupancy, with no painful reminders remaining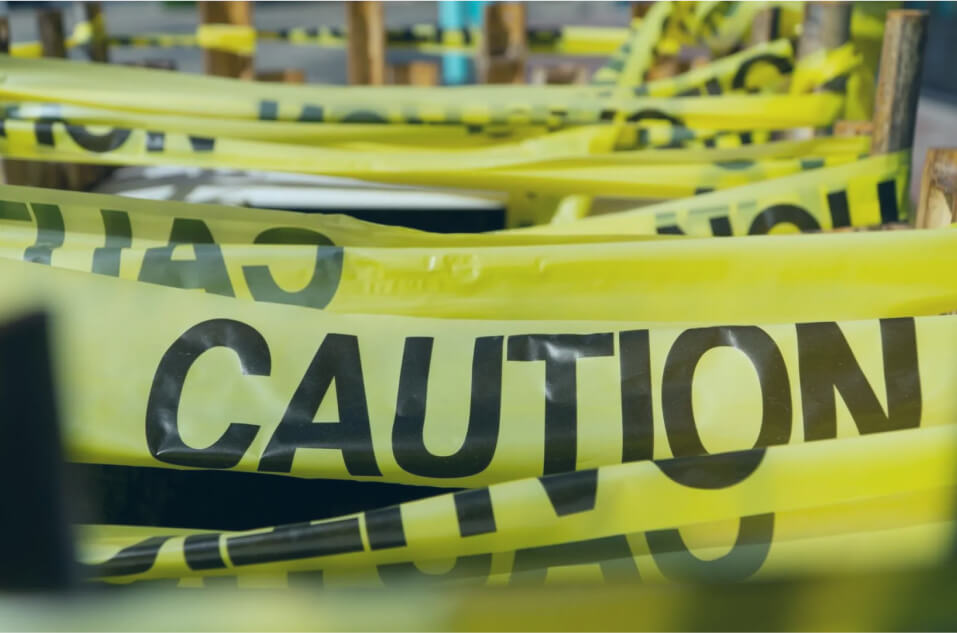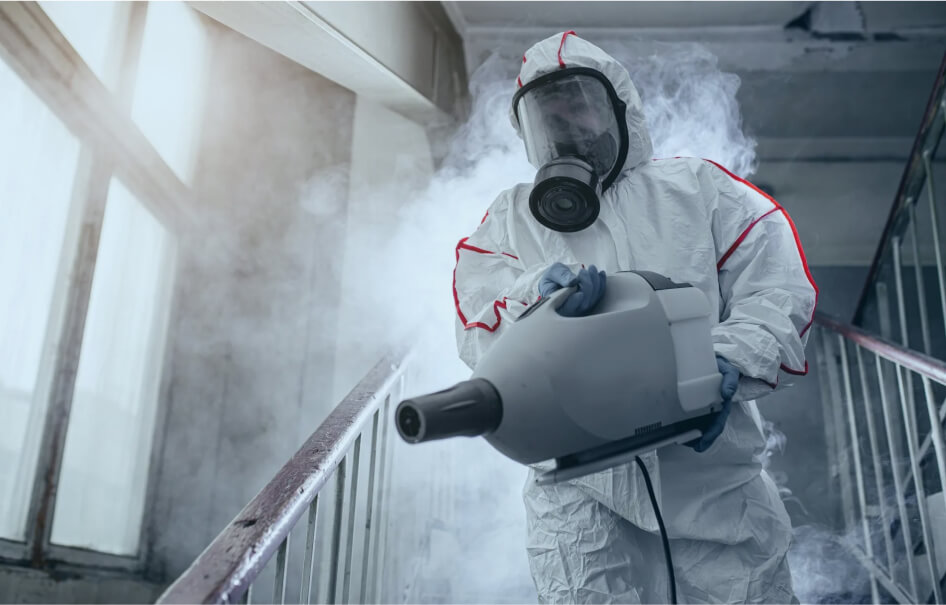 Our biohazard remediation services address several concerns. Our certified anti-microbial technicians attend to blood-borne disease organisms that can become airborne, as well as pathogen growth promoted by other bodily fluids. Our other specialists may also be called in to deal with any harmful chemicals present at the scene. We use only industry best-practices and proven commercial-grade disinfectants, with meticulous attention to cleaning and sanitizing. Besides air duct cleaning, that also includes attending to often overlooked areas like underneath cabinetry and behind baseboards.
Please note, no one should enter a trauma scene area unless absolutely necessary, and then only with personal protection such as face masks, gloves, and other protective clothing.
Particularly challenging to talk about, there may also be a need for odor removal due to decomposition. That could be the result of an unaccompanied death as in some suicide cleanups, rodents, roaches, or food left behind by hoarders. These odors usually require more than just a matter of the right detergents for surface removal. Our foggers and ozone generators completely neutralize odors in the building, furniture, clothing, and belongings wherever they might be.